Welcome to our catalog of wood essences, where we will take you on a fascinating journey through a wide range of precious woods from Europe, America, Asia and Africa.
Wood essences have always been considered treasures of the earth. Each type of wood has its own history, uniqueness and character, which are reflected in its grain, color and texture. These variations allow us to offer our customers a wide variety of options for their woodworking projects. On request we are able to find precious wood essences, in various thicknesses, with the possibility of customization.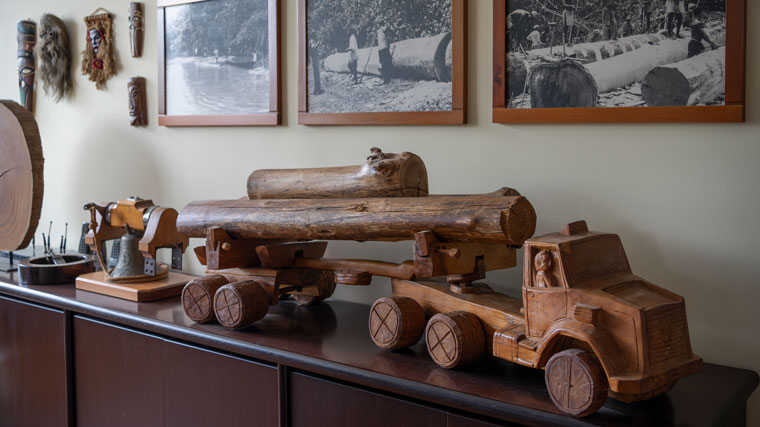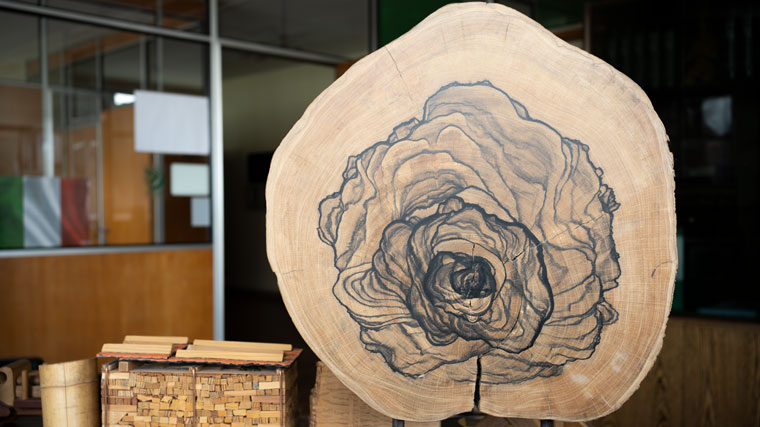 In our catalogue, you will find a careful selection of essences from sustainable forests, where respect for the environment is essential. We are proud to offer woods from certified sources, which ensure responsible management of forest resources.
From the warm tones of mahogany, to the classic charm of cherry, to the more exotic shades of ebony and maple. Our catalog offers you a wide choice for every taste and style. Each wood essence has its own unique characteristics and can be used to create furniture, floors, art objects and much more.
Explore our catalog, let yourself be inspired by the wonders that nature has to offer. Find out how wood essences can transform the environments in which we live and work. We are certain that you will find at Vergani Carlo Snc the perfect wood to realize your most ambitious projects.